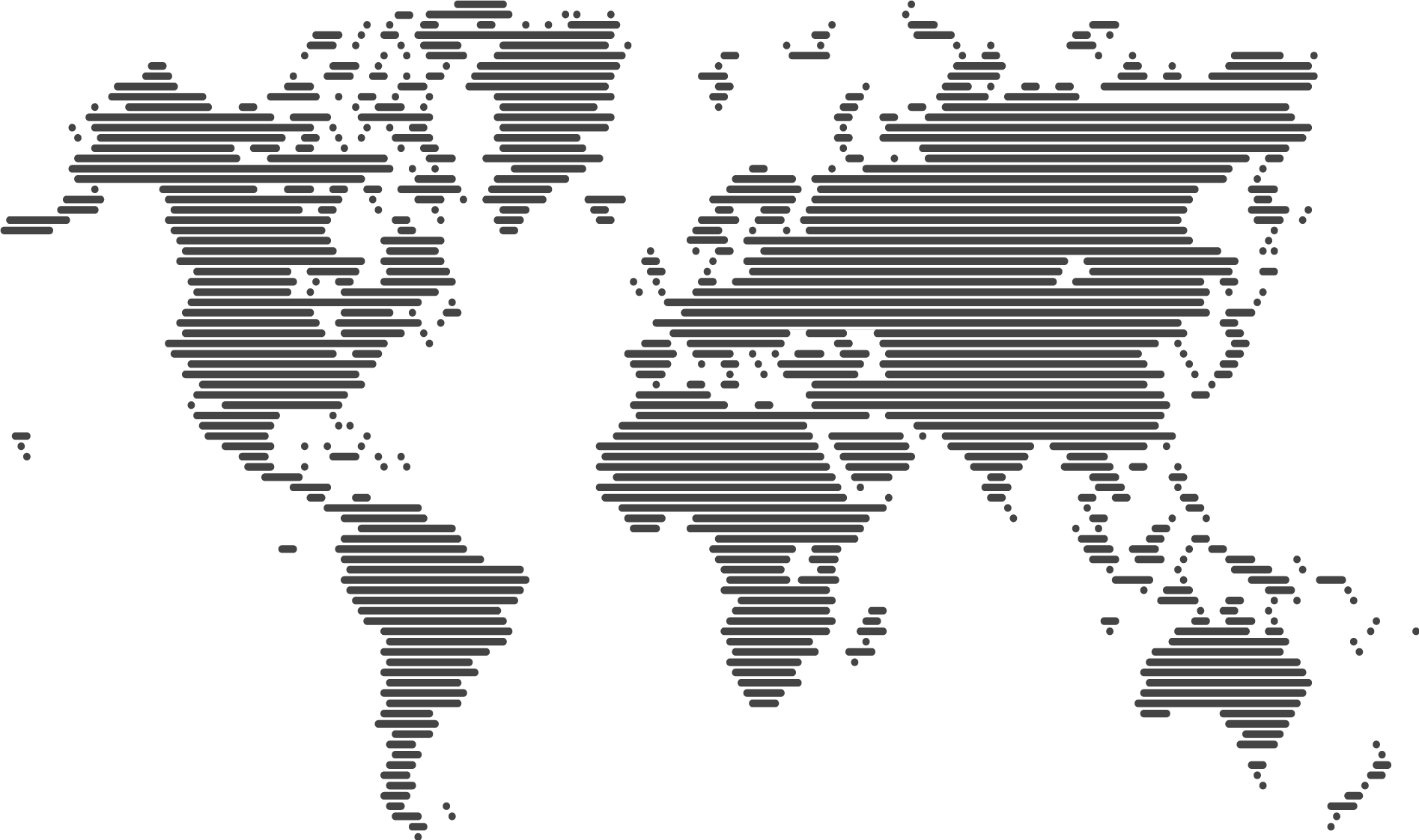 WHAT WE VALUE
Remote Work
We hire based on talent, not a timezone, and proudly employ a globally distributed workforce that represents over 33 countries. We enjoy sharing knowledge, collaboration and working cross-functionally from any location.
Employees Come First
People are our most valuable asset. We strive to grow and maintain a warm atmosphere for everyone. No egos, no a*holes - only mutual respect. We also hold clients by this standard.
Growing With The Best
As lifelong mentors and mentees, we take every chance to stretch ourselves and each other. People say they've learned more in their first six months here than in years elsewhere.
Your Career Path
We offer competitive pay and benefits, but we always look for ways to reward those who stand out among their peers and demonstrate true dedication.
Strength In Diversity
Diversity in our staff brings a level of accountability to the table that pushes for greater representation and deeper understanding.
Open Source & Creative Work
We encourage your personal interests and initiatives and provide you with the freedom to create.